Recommendations from Collaborators
What others say.
---
When I work on a project, or for a company, I am always part of a team. I never produce without collaboration with others unless it's a passion/personal project.

That being the case, I make a deliberate point to never burn bridges with past/present/future co-workers and collaborators. I'm thankful for each person I've ever had on my team(s) that poured themselves into our tasks.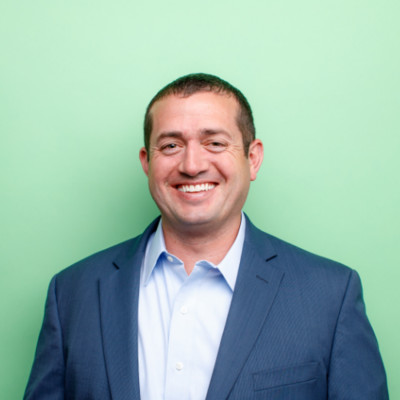 ---
"Having Bryan as the lead designer on one of my most important projects was key in moving the project from a high level vision to a tangible product. This enabled a diverse group of analysts, users and developers to react to a common physical screen that reduced churn and kick-started the more detailed user stories and ultimately the development work. Bryan has a gift for synthesizing vision into a tangible product and does it in such a collaborative manner that all parties are proud of the end product. Bryan is easily the most sought after UX professional at Florida Blue and anyone would be lucky to have him in their organization and on their projects driving vision. "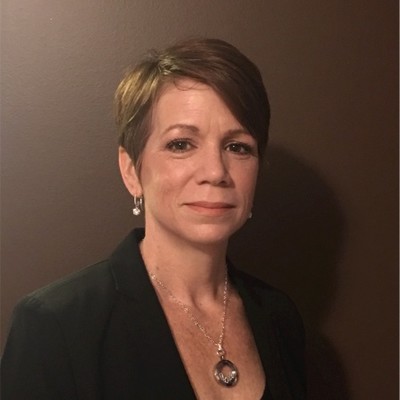 ---
"Bryan has been one of the top UX Designers I have worked with. He has the visionary thought process needed to design and develop a relevant and meaningful product that the users love. He was able to come in to a new industry and quickly get up to speed on the business needs and provide design solution options that fit the products almost immediately. His designs are clean and usable; providing the seamless user interface presentation that is needed across the enterprise. Bryan is my go to person when I need designs or mock ups for our business case and strategy presentations."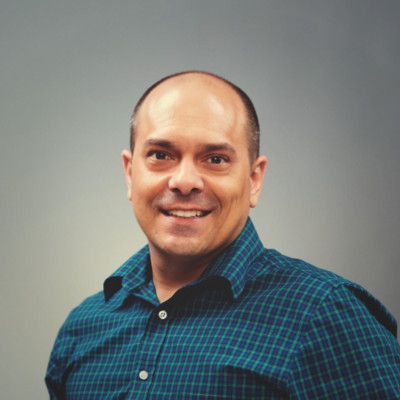 ---
"Bryan has provided us with many great UX designs that have been implemented in many areas of our business. From customer facing products to internal projects he is dedicated to understanding and iterating with the product owners on the user interface needs while providing valued input on modern UX designs and implementation. He is a great addition to any team and interacts great with all members of the team, from developers to product owners. It has been a pleasure working with him and I truly value the skills he brings to the table. I would recommend him for any project looking for a creative and talented designer."